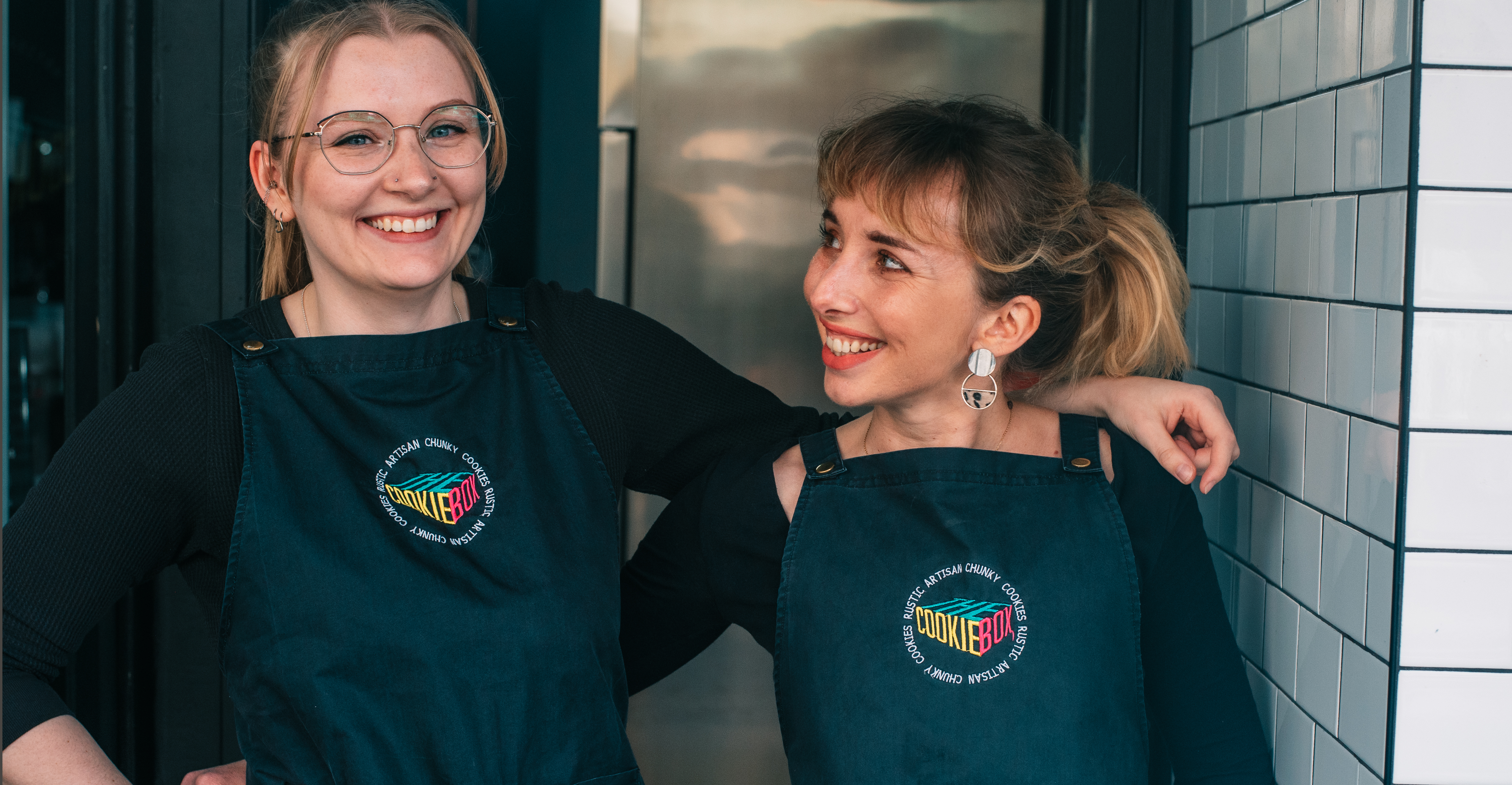 YOUR BEST MOMENTS WITH US!
In life, there are certain stories you hear growing up.
Mythical creations that seem as if they could only ever exist in a child's fantasy novel. The tale of "The Cookie Box" is one of these stories... One that I was only told about a week ago.
When I tell you these cookies are as real as can be, you may not believe me. So I doubt that many will comprehend the part where I tell you they're life changing.
These cookies are so good, it made me emotional. But, not just me. Also my Flatmates. Tears were shed. Enough said.
- Jacob Pratt
"Wow ✨ IYKYK. This place is the bomb. A hidden gem, although you can smell the deliciousness down the street. Not only a superb product, but always delivered with a smile."
- Angela L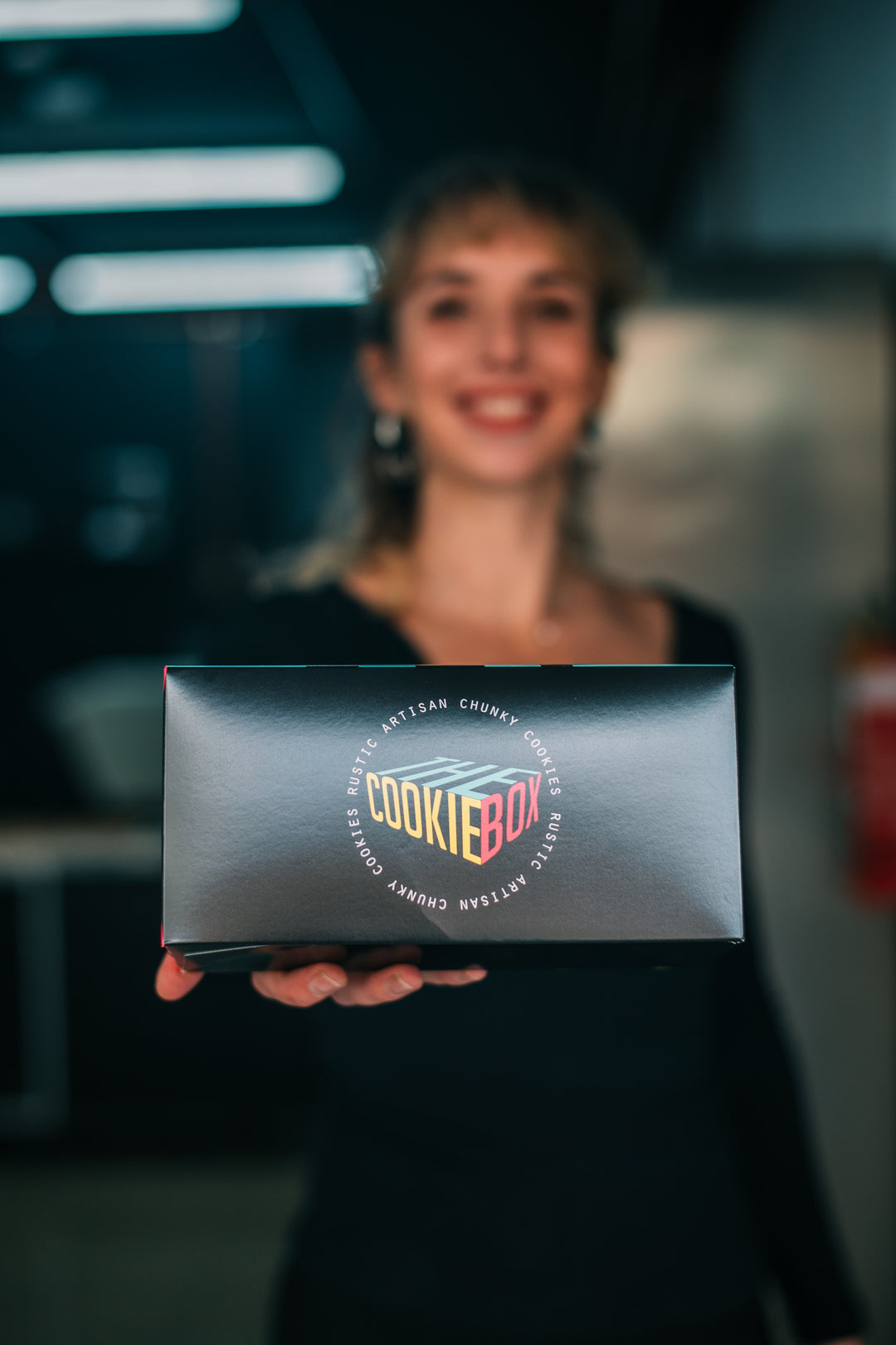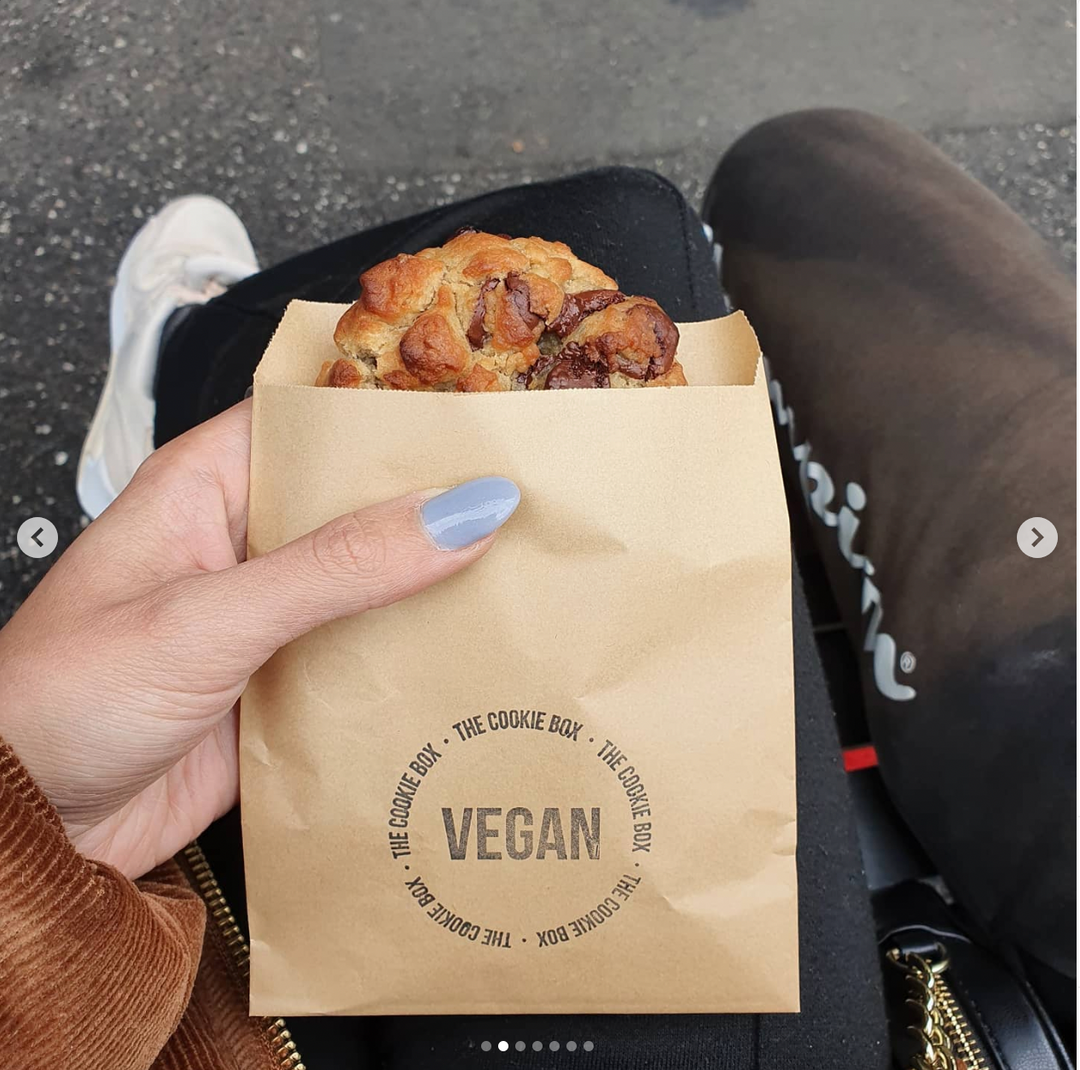 Delicious! Love their vegan cookie. They recently had a gingerbread vegan cookie for Christmas and I'm just praying they make it a permanent menu item 🙏🏼🙏🏼
— P M
"If you like your cookies... MY LORD. Be prepared for a taste sensation from whatever you choose of their delicately crafted range. Simplicity at its finest."
— Alex Nagy
"I got given a box of these amazing cookies as a romantic gift. They are unbelievable. They are perfect and delicious."
— Megan L
"These cookies are incredibly delicious! They are thick but not too thick and the gooey centre makes them the perfect cookie ."
- Kerry T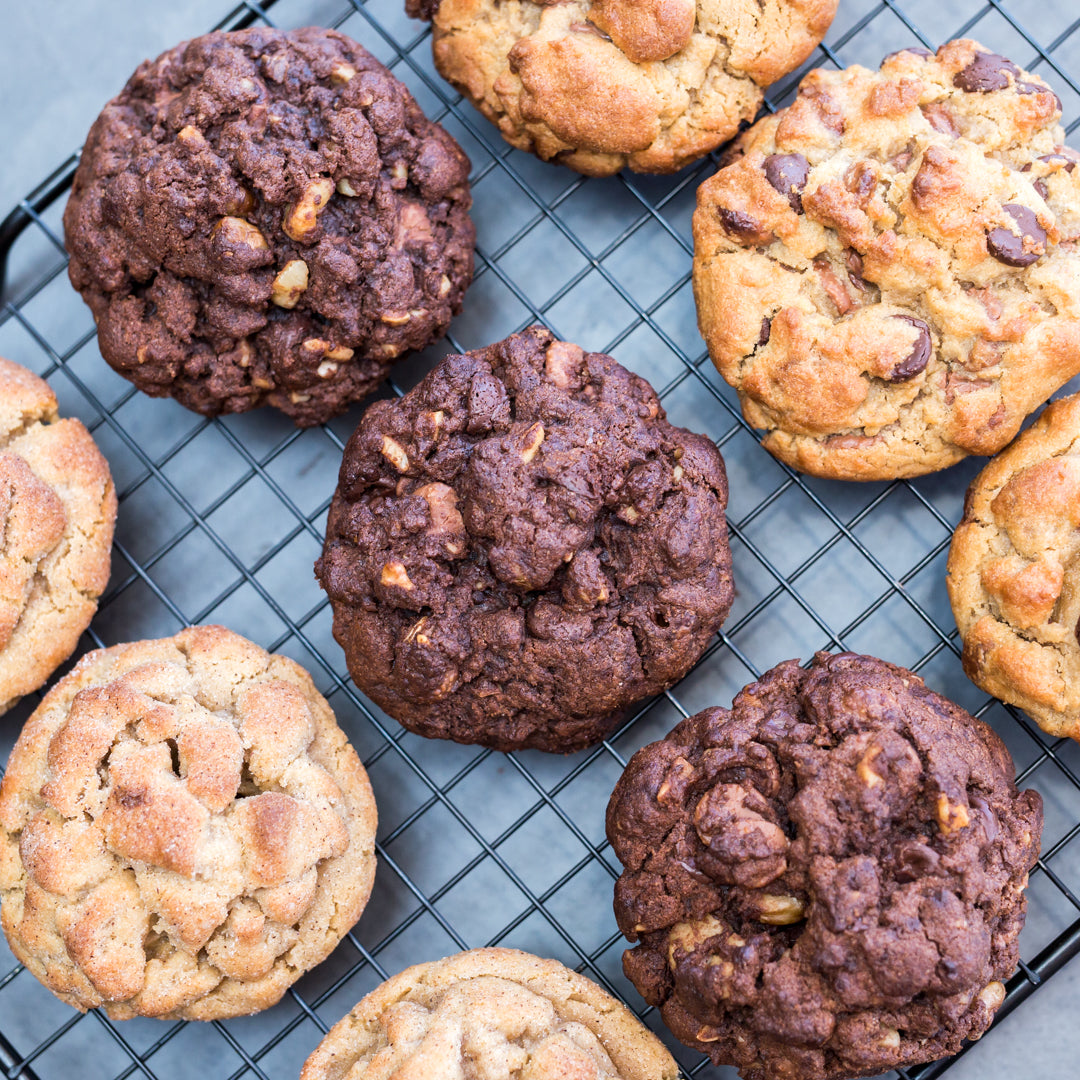 "The best in the business ♥️On the edge of my seat every month waiting to see what the cookie of the month will be 😍😍😍"
- Jess Bygate
 "You'll meet the mother of all cookies here!!! Contrary to what many may think, these cookies don't give you a sugar rush (which I totally loved). All in all, perfect artisanal cookies. Also, shout-out to the team for their wonderful smiles! :)
- Rakesh Dhannarpu